Anna CCSD #37 has a board member vacancy. If you are interested in being appointed, please follow the instructions in the document.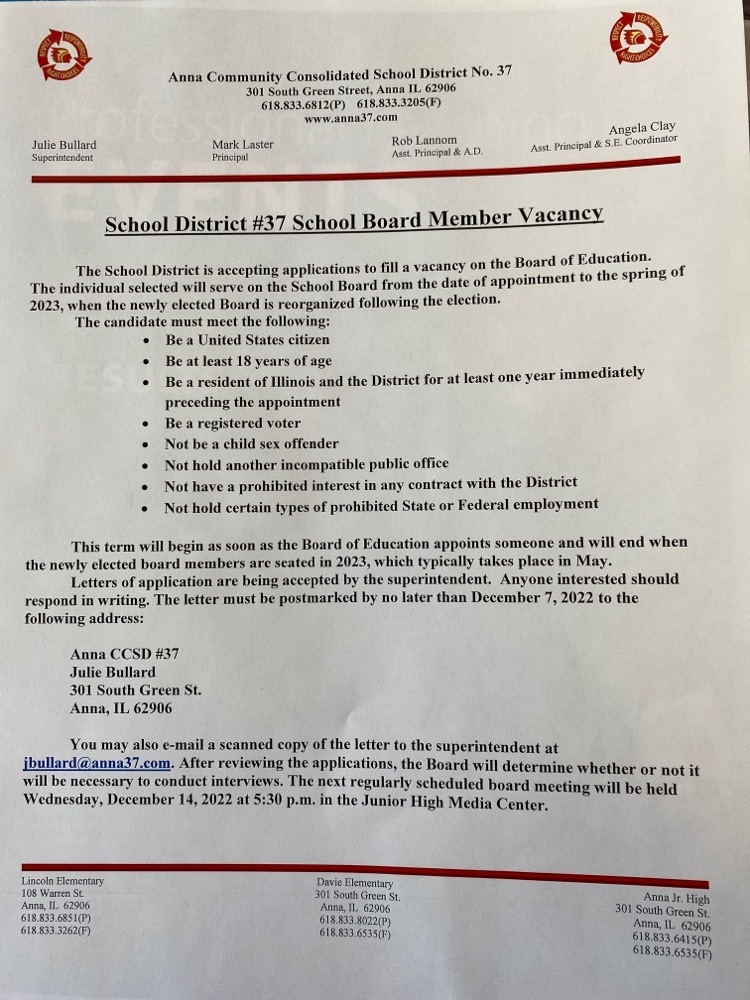 District 37 parents - This is a reminder that school will dismiss at 2:15 on Monday and Tuesday, 11/21 and 11/22, and there will be no school Wednesday - Friday. Also, there will be no day care on Monday and Tuesday, and no after school tutoring on Tuesday.

Our 3rd - 8th grade students will be participating in SQUABBLES, a school-wide game show event that will teach them how to manage emotions and resolve conflicts. The event will take place on Monday, November 21st at 9:00 a.m. Adults/Parents/Caregivers are invited to attend a virtual training event that same day at 6:00 p.m. Follow this link -
https://www.squabbles.com/squabbles-game-show-anna-37
You can also find this link under the Social Emotional Wellness tab on the school webpage. Any questions, contact
byates@anna37.com

There will be no after school daycare next week, November 21-25.
Today is a regular schedule for all students. There is no early dismissal today. Sorry for the confusion.
Rob Needling's bus will run 45 minutes late in the morning on November 18 and 10 minutes late in the afternoon.
The girls game that has been cancelled for tonight was an away game. The boys basketball game and Little Indians are still playing at home. Sorry for the confusion.
The girls basketball game for tonight Thursday November 17 has been cancelled due to illness at Meridian. It will be rescheduled for a later date. There will be no practice today as well.
Parents and guardians - 1st - 8th grade will be sending home midterm progress reports with students on Friday, November 18th. Please contact your child's teacher with any questions.

Mr. Needling's bus route will be running 10 minutes late this afternoon.
Due to the lack of substitute bus drivers, Rob Needling's bus will run 45 minutes late tomorrow morning, November 10th. Sorry for the inconvenience. If anyone is interested in applying as a substitute bus driver, the district covers the cost of training and physicals. We are also offering a one time sign on bonus of $1,000.
Anna CCSD #37 is accepting applications for an extraordinary care aide. Applications can be found on the district website under the Board tab. Interested applicants should turn in all materials by November 15, 2022. For questions about this position, please contact Dr. Julie Bullard at (618) 833-6812.
Nick Sadler's bus will run 30 minutes late this afternoon Friday November 4.
The girls basketball will practice from 3:30 to 5:00 today, Thursday November 3.
Just a reminder that we dismiss at 2:15 today Tuesday November 1.
There will be no school on November 8th, Election Day, and November 11th, Veterans Day.

--Tuesday, November 1st - No Afterschool Tutoring -Early Out @2:15 -Book Fair @ Lincoln & Davie/Jr. High -Parent/Teacher Conferences
Thank you to all of the volunteers who made the Trunk or Treat at Lincoln a success. Also, thank you to our PTO for putting together this event.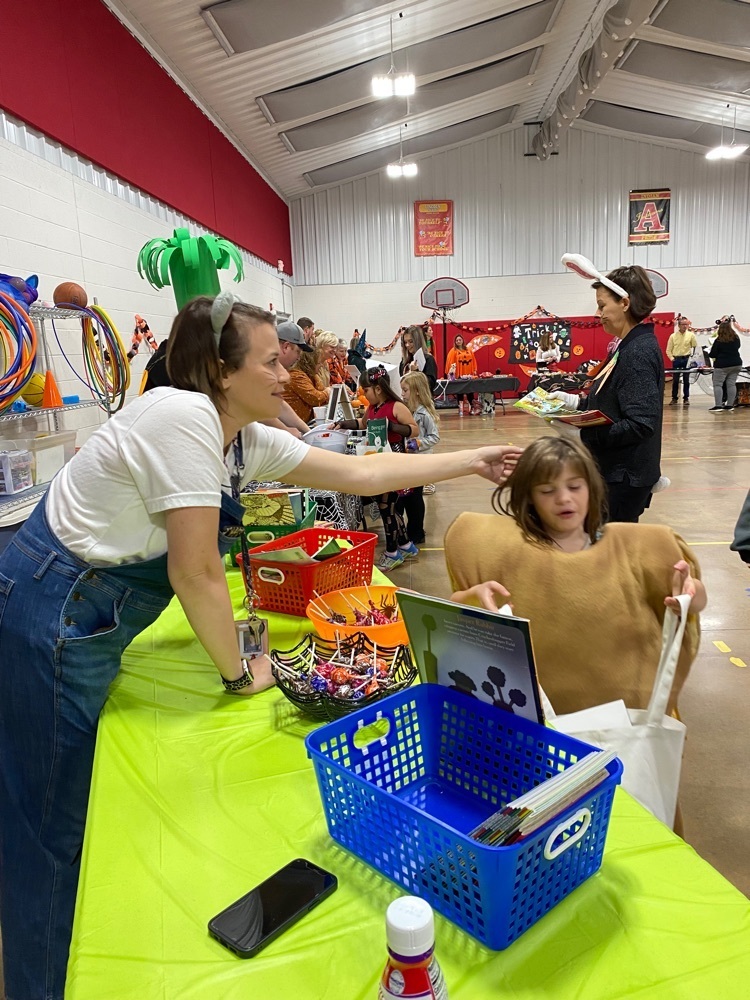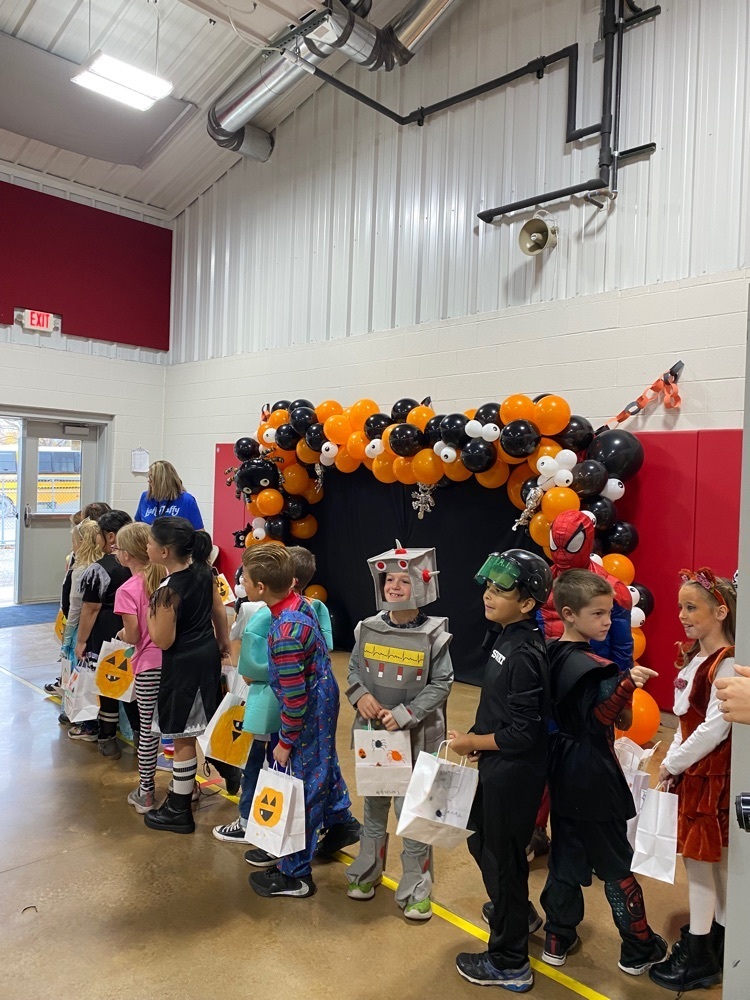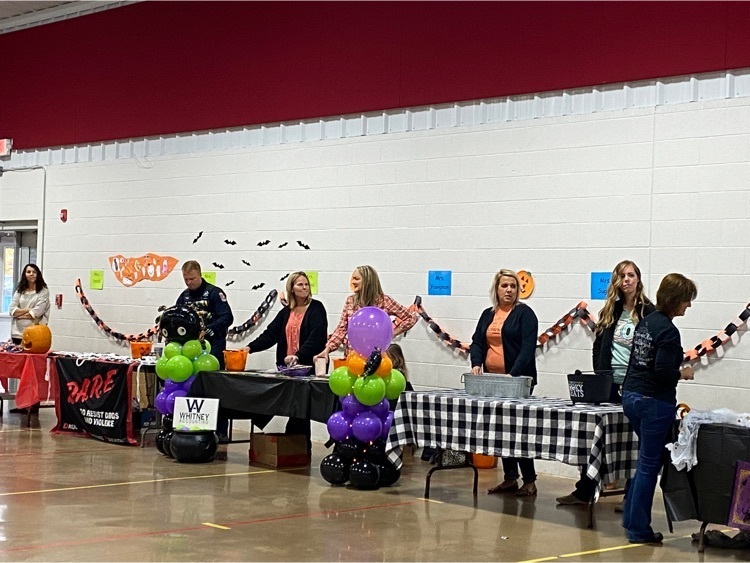 This is a reminder, school will dismiss at 11:30, Monday October 31., and at 2:15 on Tuesday November 1, 2022.
Shawn Fleming's bus will be running 45 minutes late in the morning and the afternoon on Thursday October 27.