We are aware of an error in our system that is charging students for breakfast and lunch. We are investigating this and will get this corrected. Please ignore any texts or emails regarding fees for lunch or breakfast at this time.
To the parents of all students who have been invited to after school tutoring, tutoring will not start on September 6th as planned. Parents will be notified of the start date as soon as possible. Thank you.
Parents and Community, I apologize for the late message, but we have become aware of a possible threat to student safety tomorrow. We have been in contact with the Anna Police Department and Union County Sheriff's Department. In our investigation, there has been no evidence that this is a real threat to our students. However, we will have all students at Davie Elementary enter through Door 3 and all Junior High students enter through Door 4. We will have a heightened police presence and check bags as needed. If anyone has information about this threat or where it originated, please email
reopening2020@anna37.com
or contact the police department.

BETA Club Meeting Friday, 8/26 Media Center 7:40 a.m.
Anna CCSD #37 is looking for an evening custodian (2:30 p.m. - 11:00 p.m.). All custodians must acquire a bus license in order to sub drive as needed. Anyone interested should send an application to Dr. Julie Bullard at 301 S. Green St., Anna, IL 62906 by September 9, 2022.
Dr. Bullard got the privilege to buy a signed copy of Coach Ron's newest book. This book features several local athletes including some from Anna CCSD #37. Copies of the book will be for sale at some of our sporting events this year with the proceeds going back into our athletics program.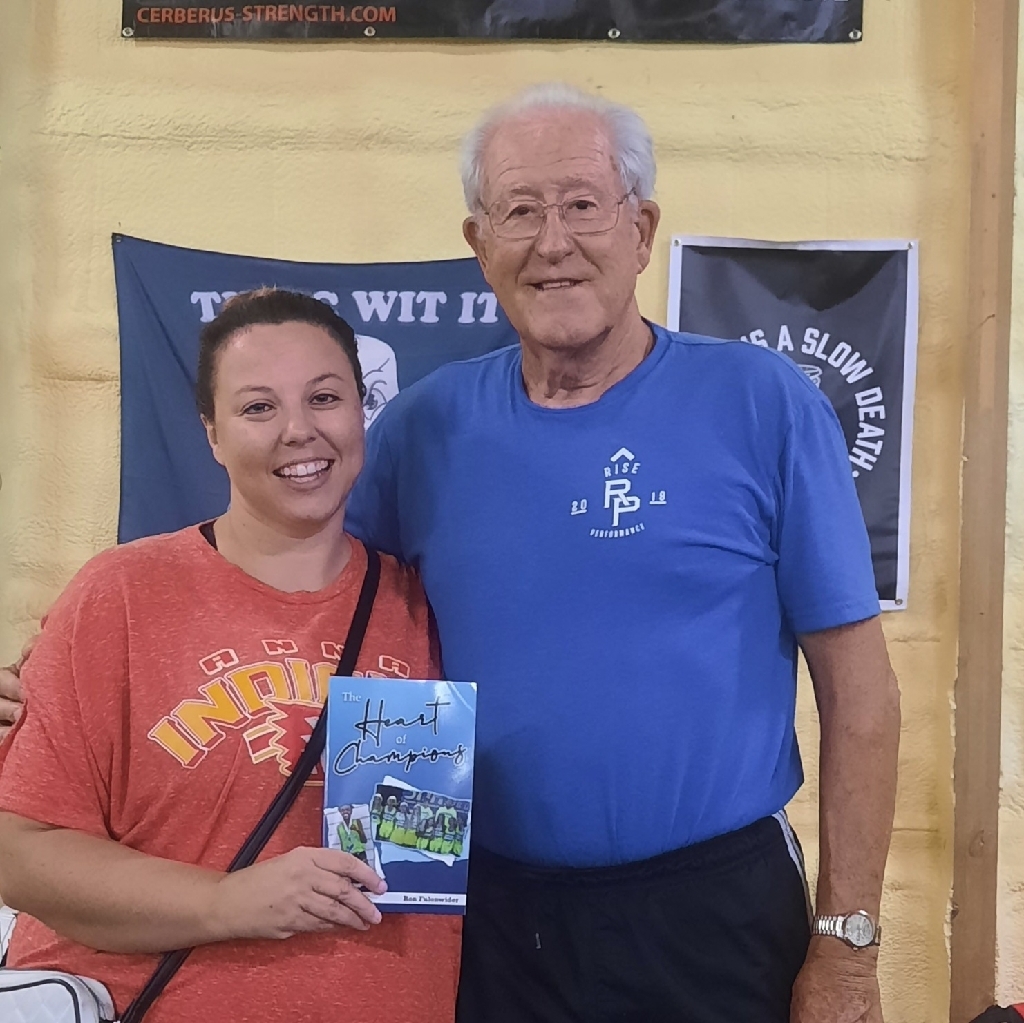 Staff breakfast and Opening Day!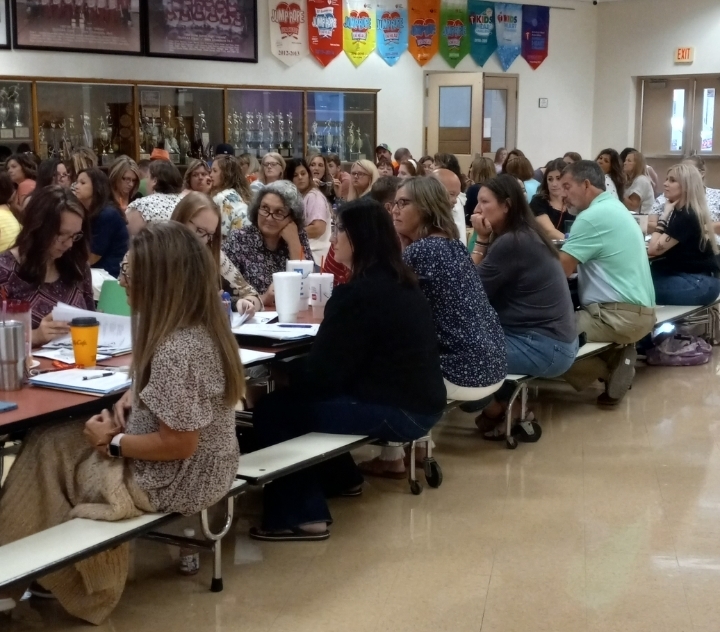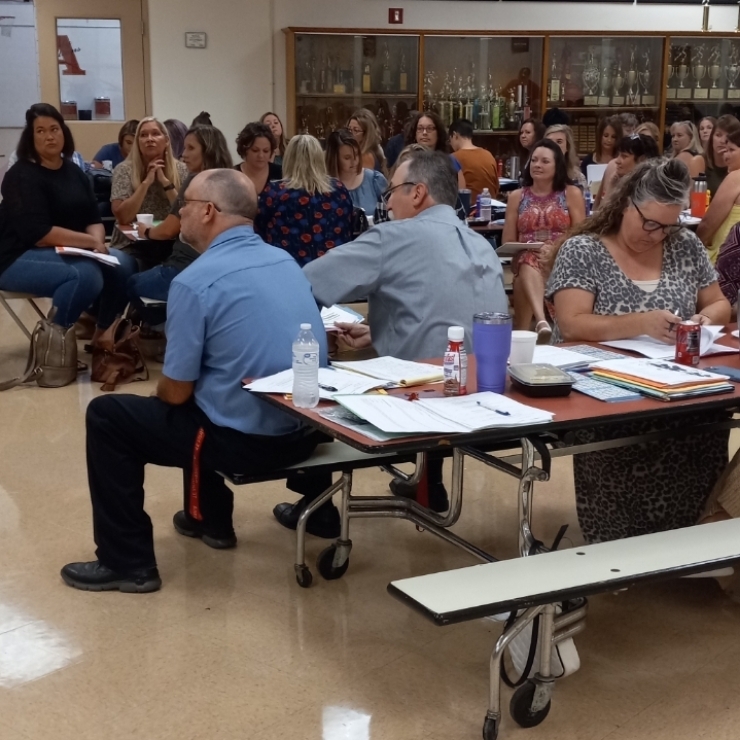 Anna CCSD #37 is looking for an Instructional/Supervisory Aide. If you are interested in the position, please contact Dr. Julie Bullard at (618) 833-6812 by Friday, August 12, 2022.
Anna CCSD #37 is looking for a Social Worker. Must have a degree in Social Work or related field and related licensure. Master's Degree in Social Work (MSW) and proficiency in Cognitive Behavioral Therapy preferred. Applications should be completed and returned to: Julie Bullard at 301 South Green Street, Anna, IL 62906 no later than 1:00 p.m. on Friday, August 12, 2022. Phone: (618) 833-6812

Davie Back To School Night! August 9th Start in the lower gym 4th grade @ 5:30 p.m. 3rd grade @ 6:00 p.m. Come meet your teachers and check out our building! Local churches will also be here to give out school supplies.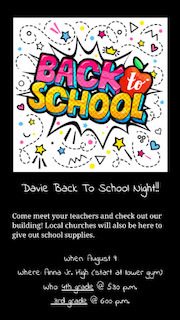 To complete registration, all parents of in-coming Kindergarten – 8th grade students must come to the Jr. High office August 2nd or 3rd, between 7:00 AM – 2:00 PM, to pay fees ($35) and provide proof of residency. Enter door #17 Student registration will not be complete until this is done. All registration will occur at the Jr. High office (301 S. Green St.). Please note that students will not be permitted to start school without all proper paper work and forms on file. If you have questions or need assistance, please contact your child's school office.

School Registration closes online this Friday, 7/29.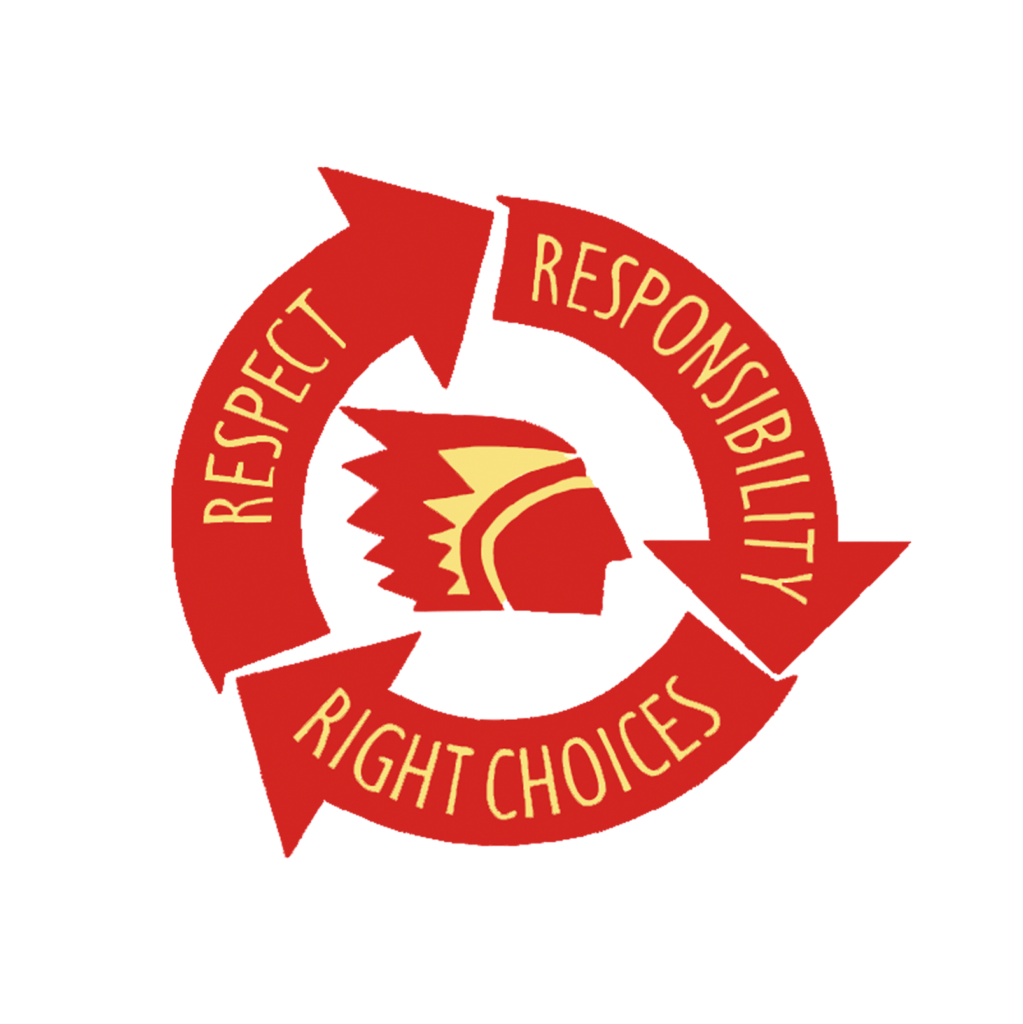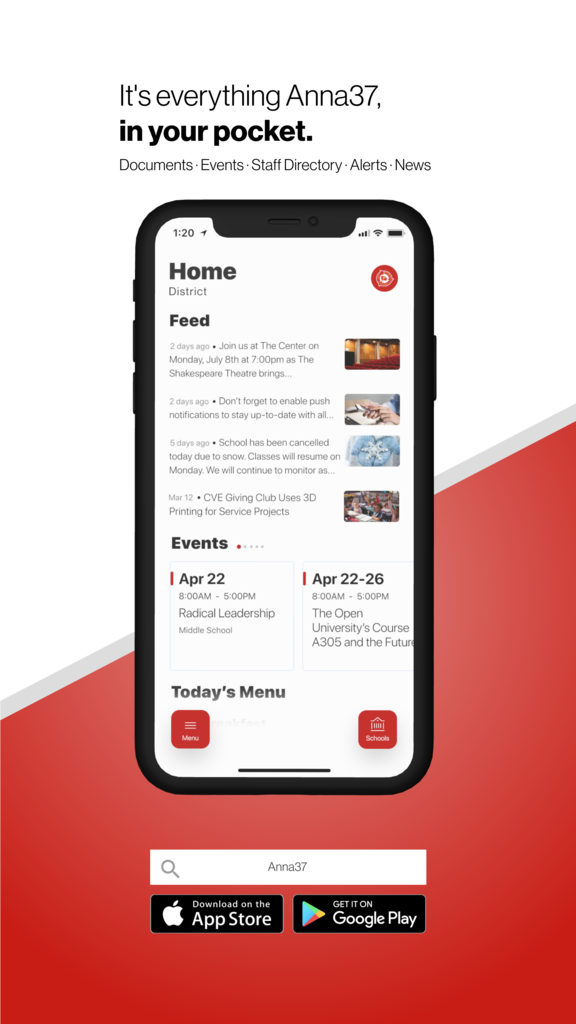 Check the middle banner on our school site to find Anna 37 school supply list.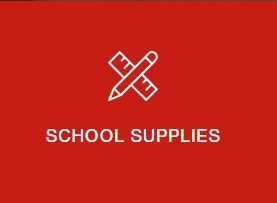 Indians Baseball Conditioning - July 18th, 20th & 21st - 9:00 - 10:30 - Kiwanis Field Bring plenty of water and physicals Try outs for Indians Baseball July 25-26 - 9:00 - 10:30 - Kiwanis Field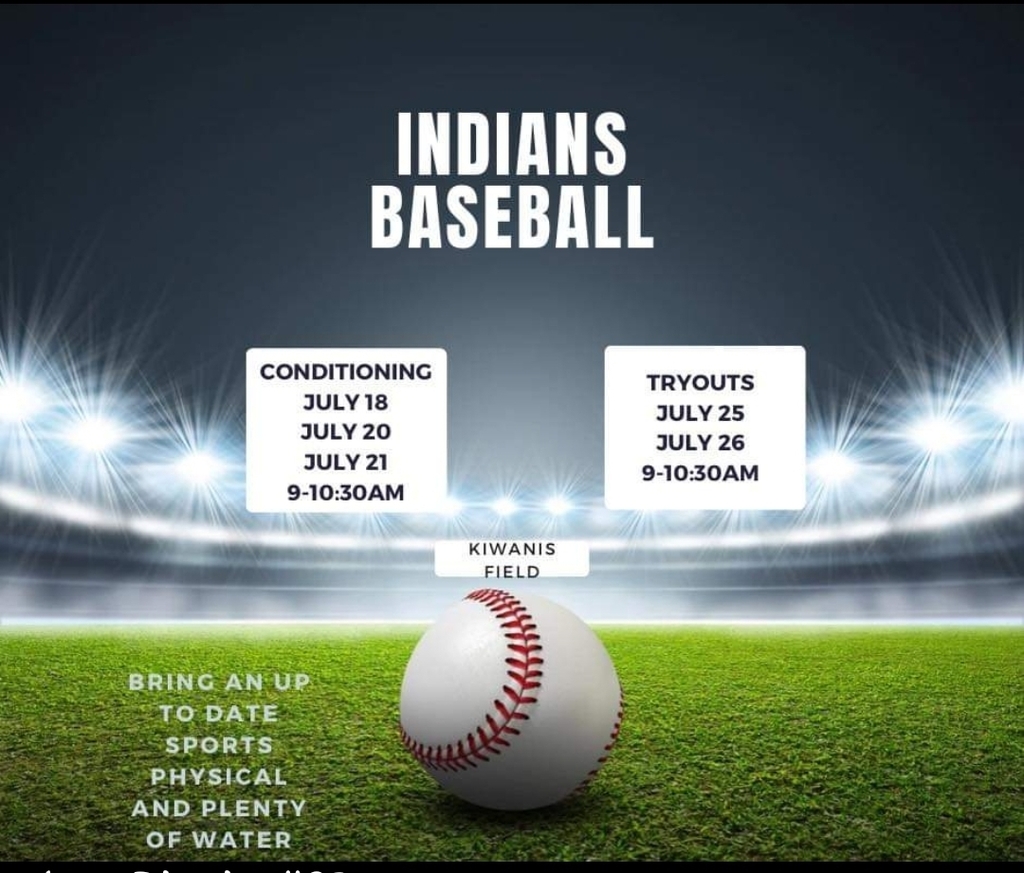 Indians Softball Conditioning: July 18-22 - Denny Field - 3:30 - 5:30 Bring lots of water and physical Tryouts for Indians Softball July 25-26 - Denny Field - 8:00 - 10:00 a.m.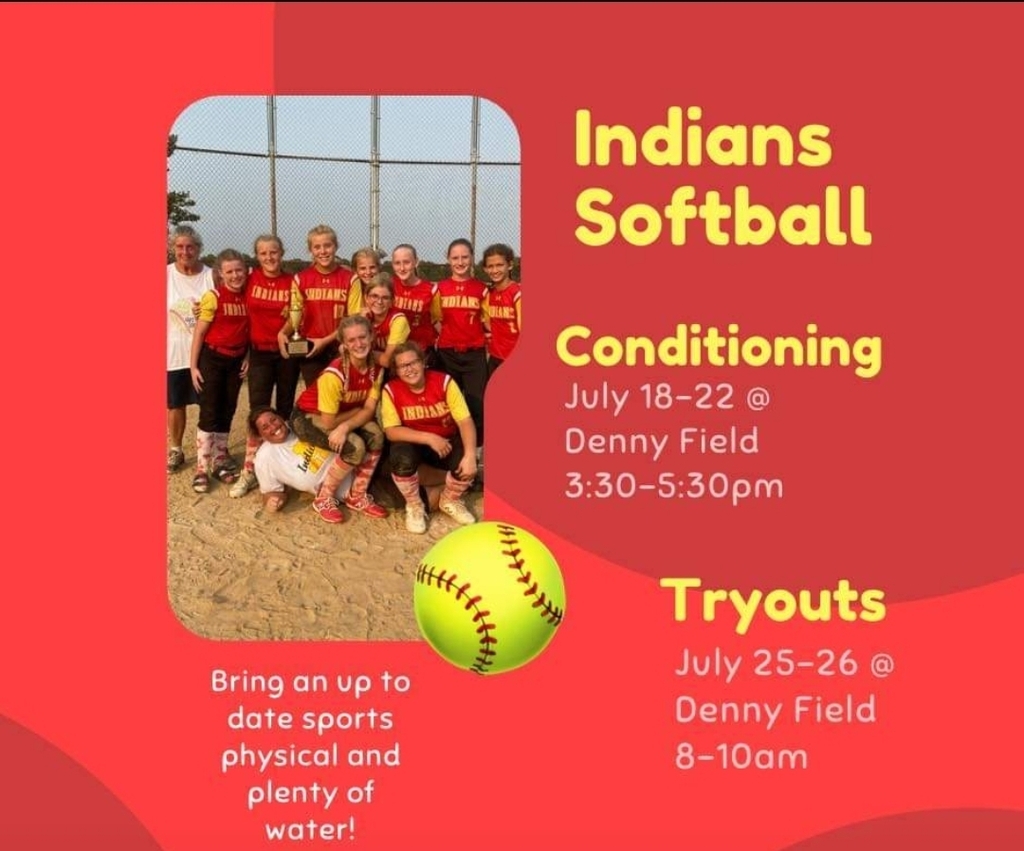 Cross Country is conditioning! Contact Coach Hammer, Coach Staples, or Coach Davis for information.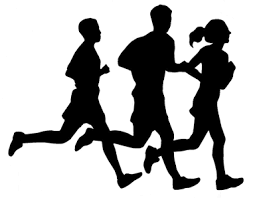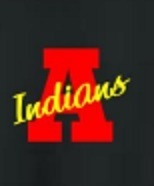 Band Camp 8/1 - 9:00 - 12:00 (percussion only) 8/2 - 8/4 - 9:00 - 12:00 - All 6th - 8th grade 8/5 - 9:00 -2:00 - All 6th -8th Grade - Lunch Provided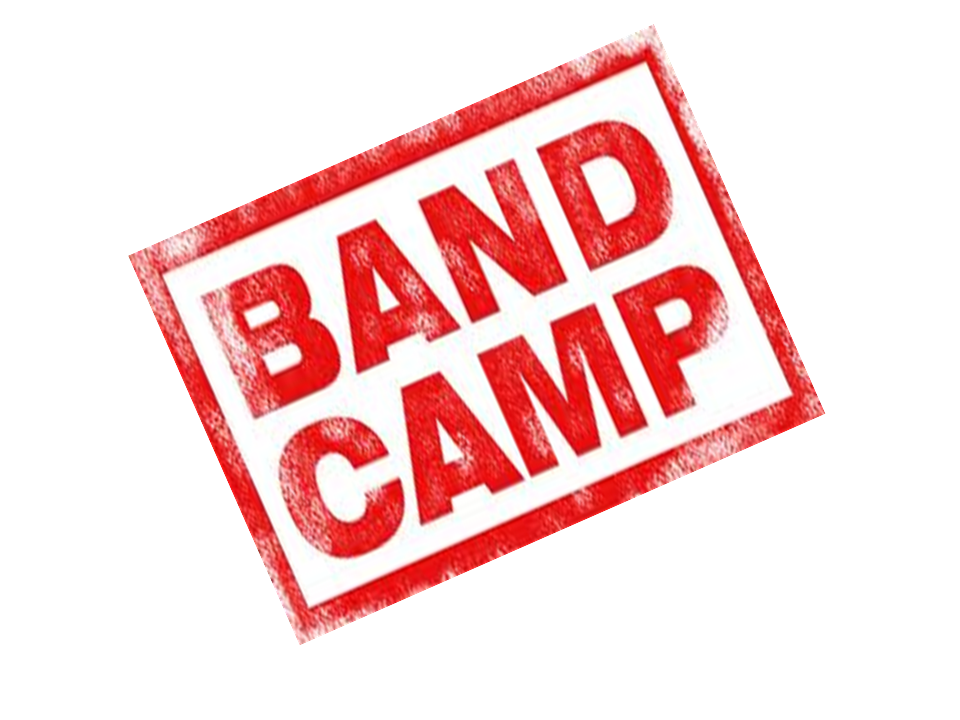 Jr. High Principal's office open daily from 7:00 a.m. - 2:00 p.m. May 25th through June 27th. Jr. High Principals Office Closed June 28th - July 29th